WHY WORK WITH US…
WE BELIEVE NOT ONLY IN THE BUSINESS OF MUSIC, BUT THE LEGACY OF ITS SONGS AND PEOPLE. WE WANT THEM TO EXPERIENCE FAIR-MINDED OPPORTUNITIES TO PROSPER FROM THEIR LIFE'S WORK.
OUR TEAM IS COMMITTED TO BEING…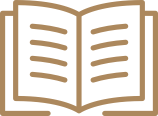 KNOWLEDGEABLE
We've been doing this since 2005! We're glad to share our experience and opinions. Just ask!

TRUSTWORTHY
We are confidential, honest and transparent.

APPROACHABLE
There are no dumb questions! We try to keep things simple and friendly around here!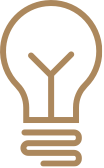 CREATIVE
We understand each catalog opportunity is different and may require us to use our right brains! We'll sleep on it and find the right solution.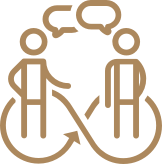 RESPONSIVE
Nobody likes to be left hanging. We'll keep you informed throughout the process!